Bridging the Digital Divide in Detroit
We are a citywide, data-driven digital inclusion strategy.
OUR MISSION
To put in place by 2024 the means for all Detroiters to have access to appropriate devices, internet connections, technical support and digital resources for improved learning, employment and wellbeing.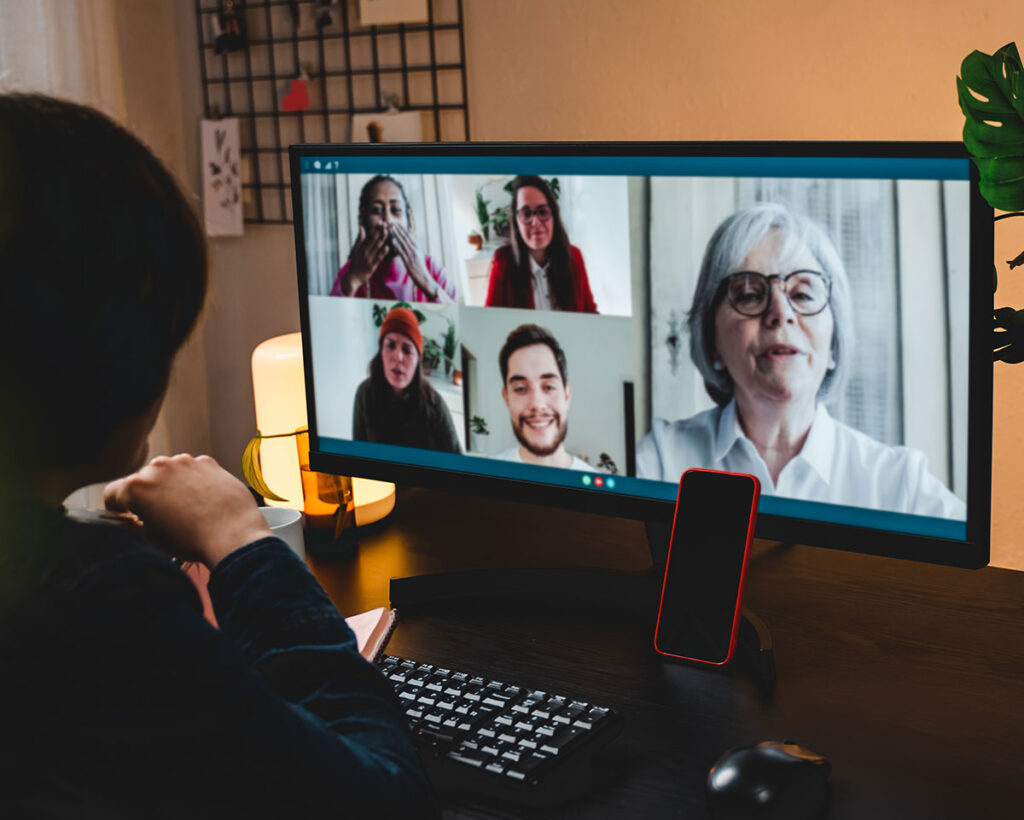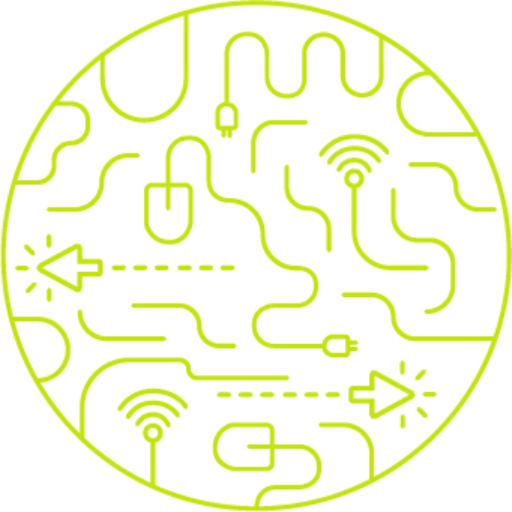 CONNECT 313 is a citywide, data-driven digital inclusion strategy that brings countless organizations together with the bold goal to make Detroit a national model for digital inclusion and ensure all Detroiters can access the digital world and the opportunity it brings.
The Founding Members
This operation is made possible by the City of Detroit, United Way for Southeastern Michigan, Rocket Mortgage and Microsoft.
OUR VISION
Ensure every Detroiter is fully digitally included, improving the quality of life for all residents.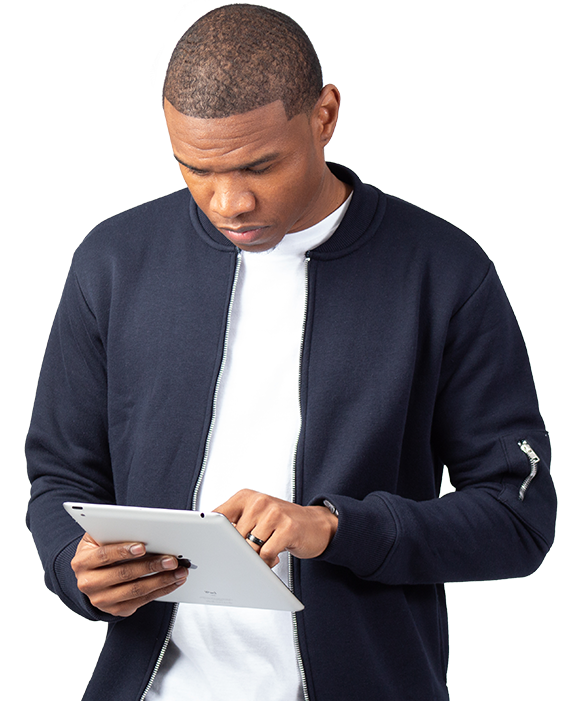 OUR VALUES
Our work is informed by our commitments to: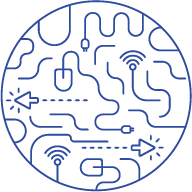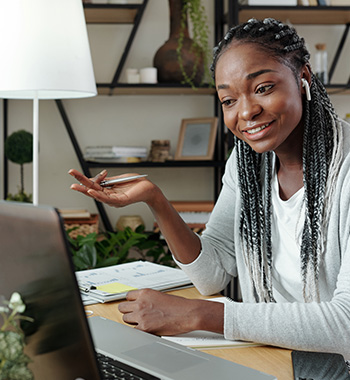 The Fund
The Connect 313 Fund was formed in 2020 to coordinate and support city-wide digital inclusion efforts with a data-driven, community-based philosophy.
The Connect 313 Fund was launched at the Rocket Mortgage Classic PGA Tour event as part of the tournament's "Changing the Course" initiative. Through the contributions of Rocket Mortgage and other tournament partners, the Connect 313 Fund was developed to support the strategy of Connect 313. The Connect 313 Fund is administered by United Way for Southeastern Michigan. To donate to the fund, please click here or use the donate link below!
Community Governance 2023
The team that makes it all happen for our community.
Digital Literacy & Skilling​
Policy, Advocacy, & Ecosystem
Special Projects / Shared Resources
Founder / President of Destined for Greatness Mentoring and Community Resource Center
Newsletter
Join our newsletter to stay informed on Connect 313 initiatives, classes, and events.
Don't worry, we won't spam you.