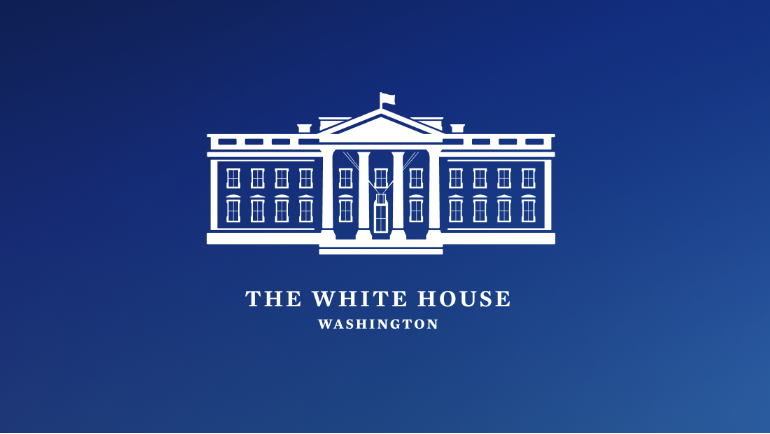 Rescue Plan Funding: Eight states and localities committing Fiscal Recovery Funds to improve access to reliable, high-speed internet:
In a Press Release issued by the Biden-⁠Harris Administration  announced over $25 Billion in American Rescue Plan Funding to Help Ensure Every American Has Access to High Speed, Affordable Internet.  The City of Detroit is listed as an example of how this work is successfully being carried out.
"Detroit, Michigan will begin construction this summer, using $10 million in Fiscal Recovery Funds, to pilot a fiber-to-the-home connectivity project to approximately 2,000 homes in the Hope Village neighborhood with affordable 1 Gig service."
To learn more about Detroit's Fiber to home project checkout our blog post about why this work is important and the City of Detroit's Digital Inclusion & Equity Page for updates.
You can read the full fact sheet detailing the funding for the American Rescue Plan Funding here.